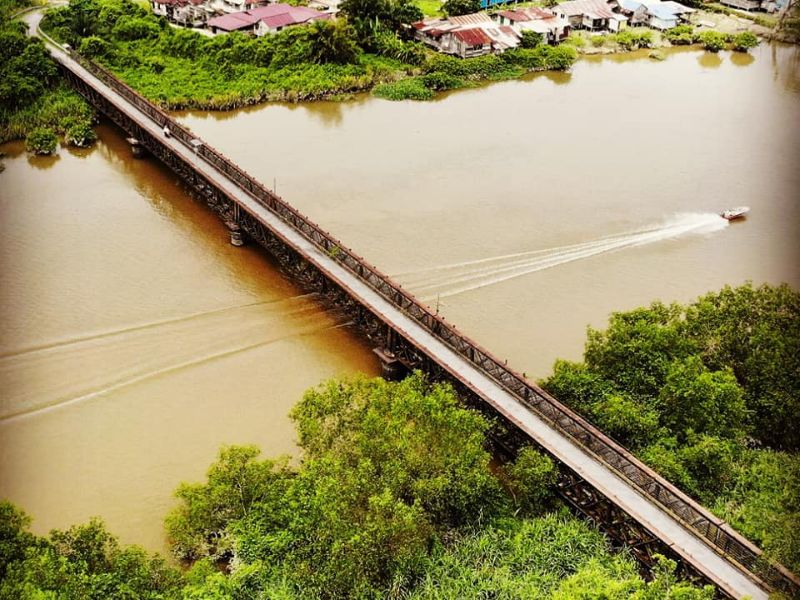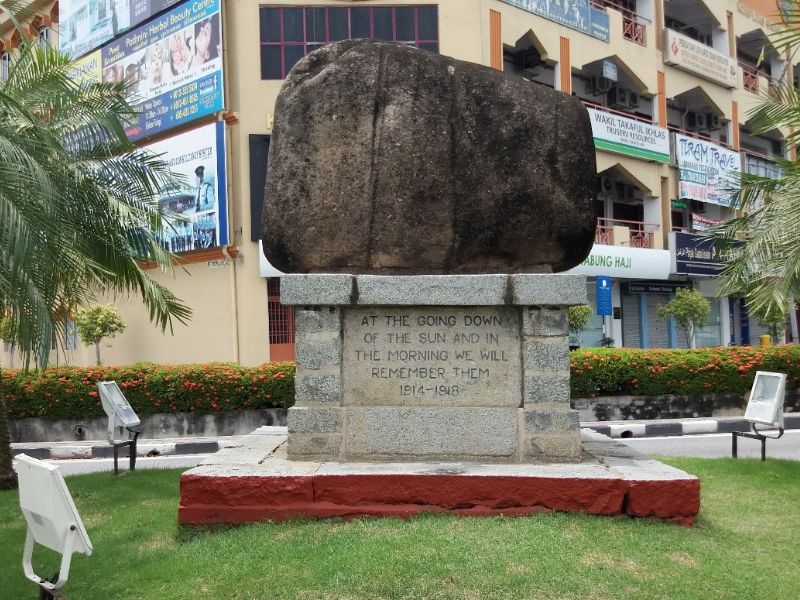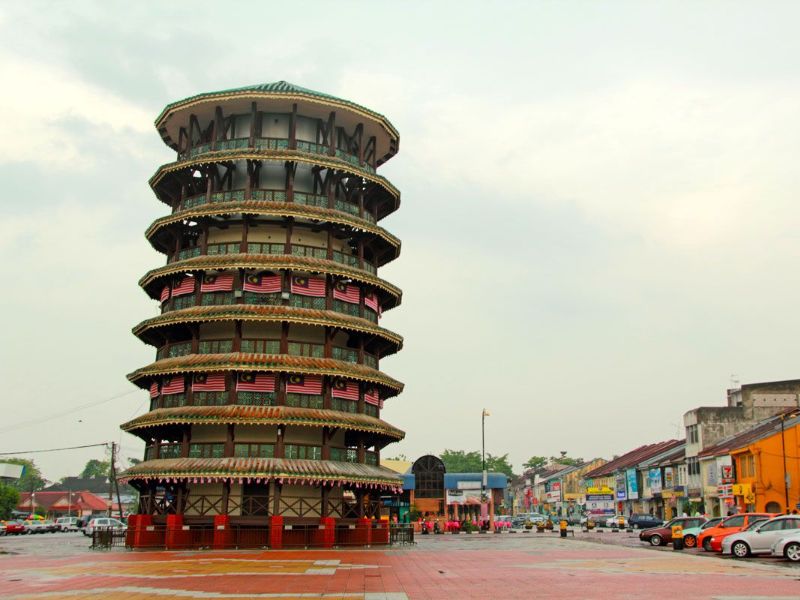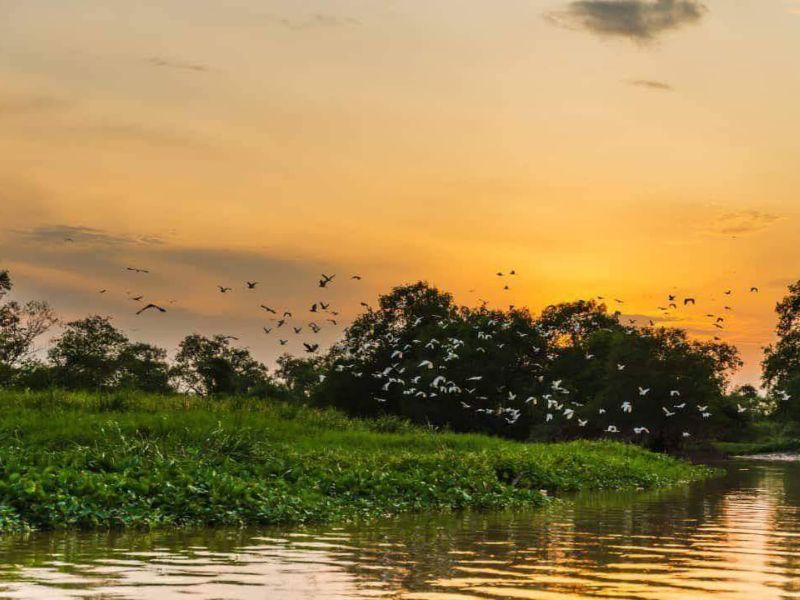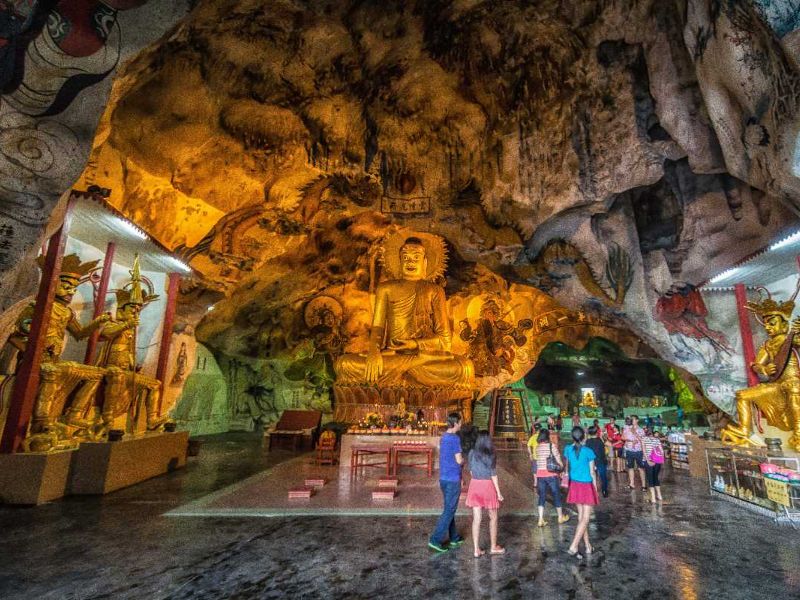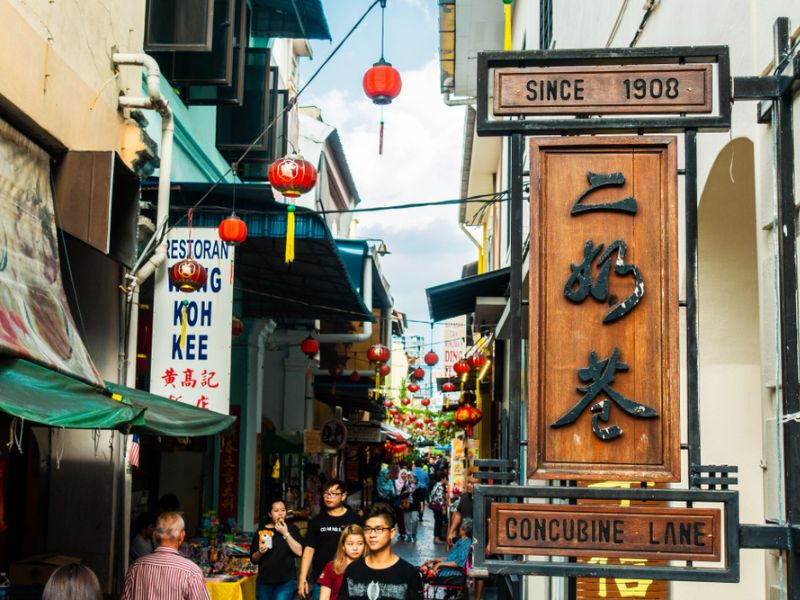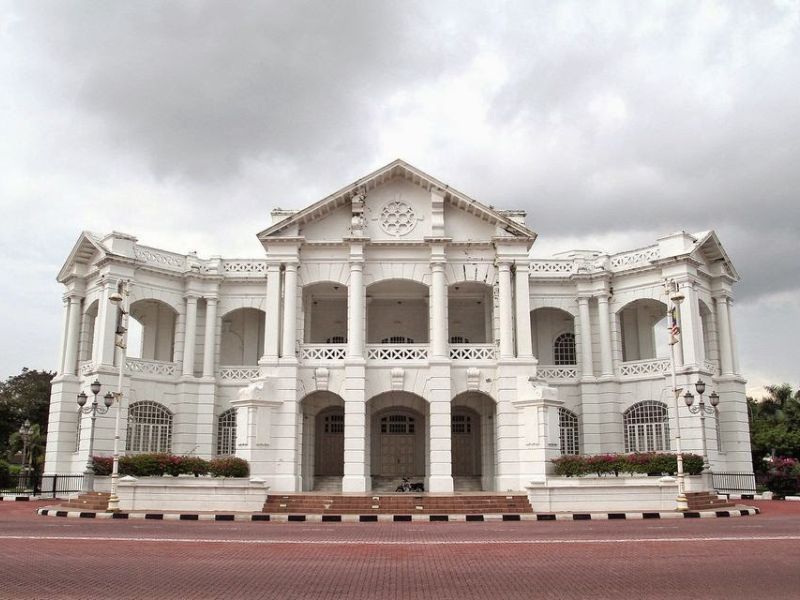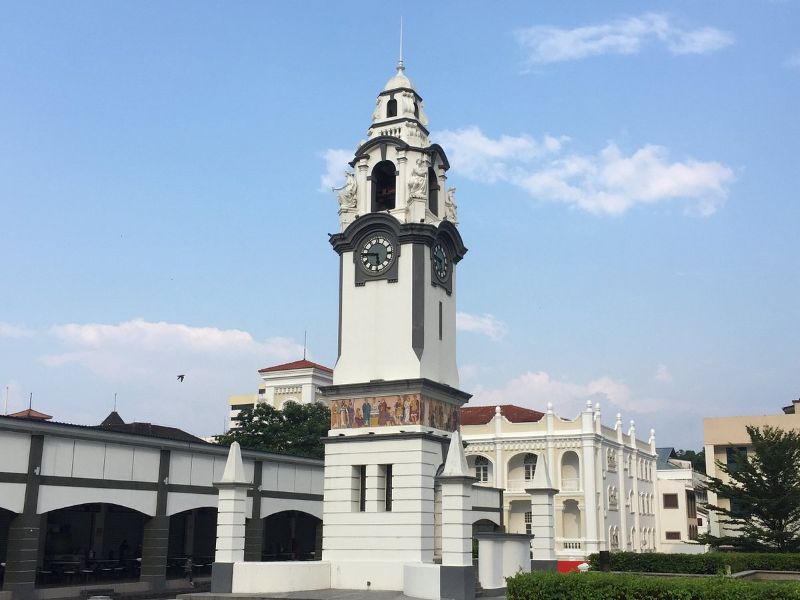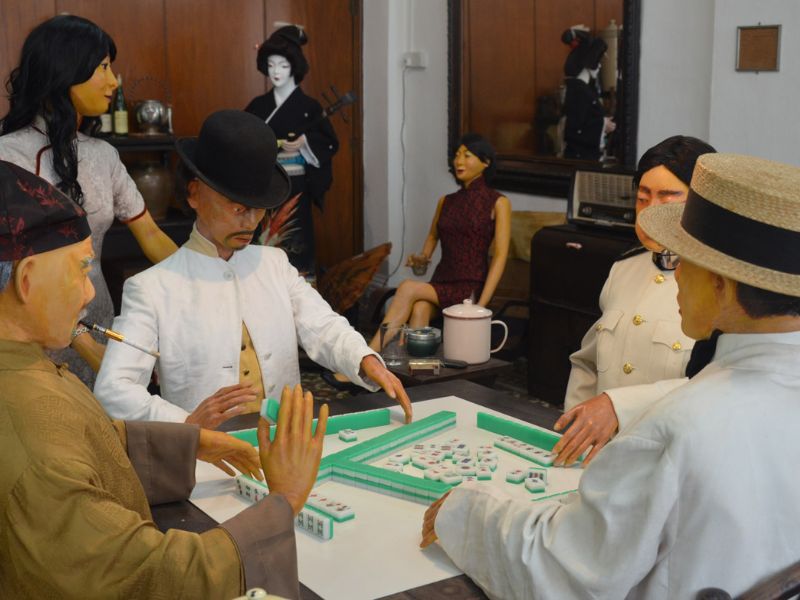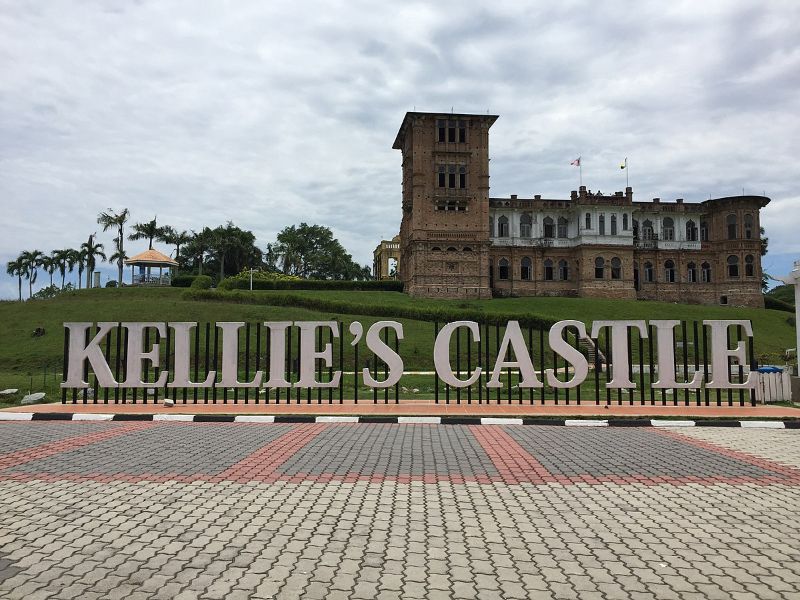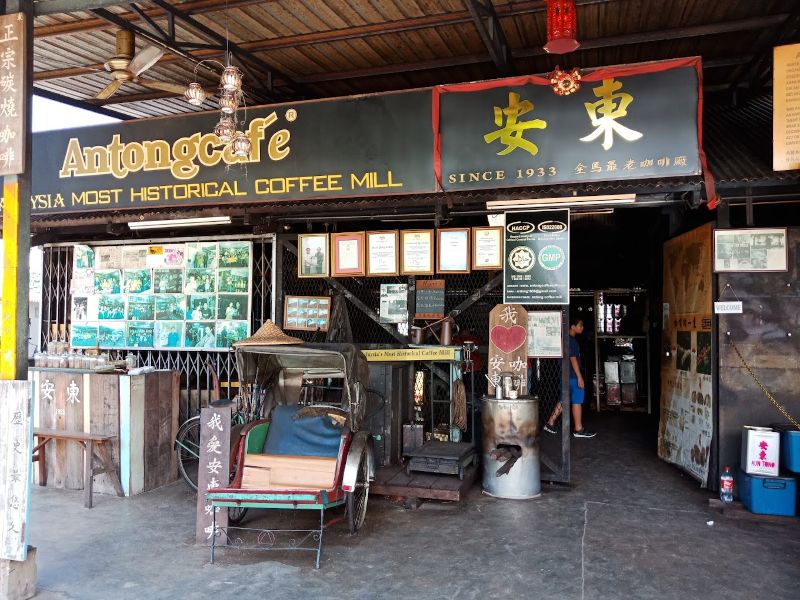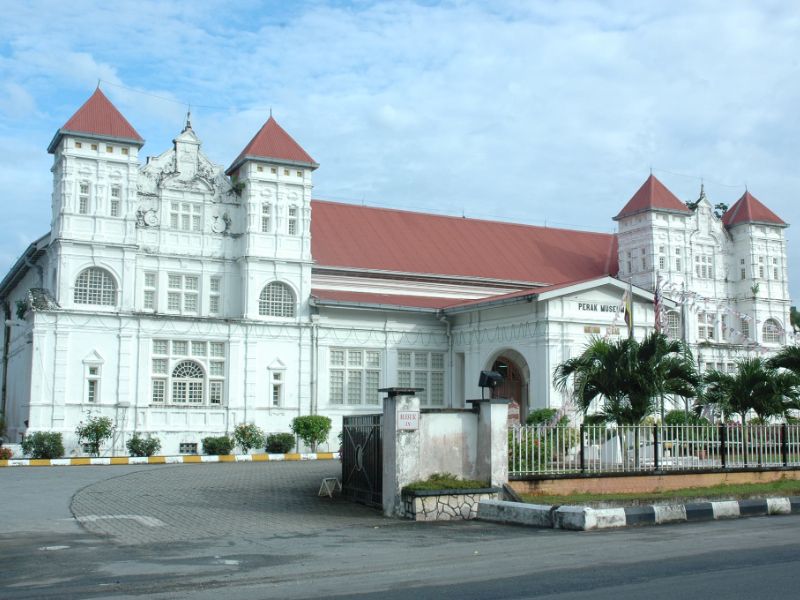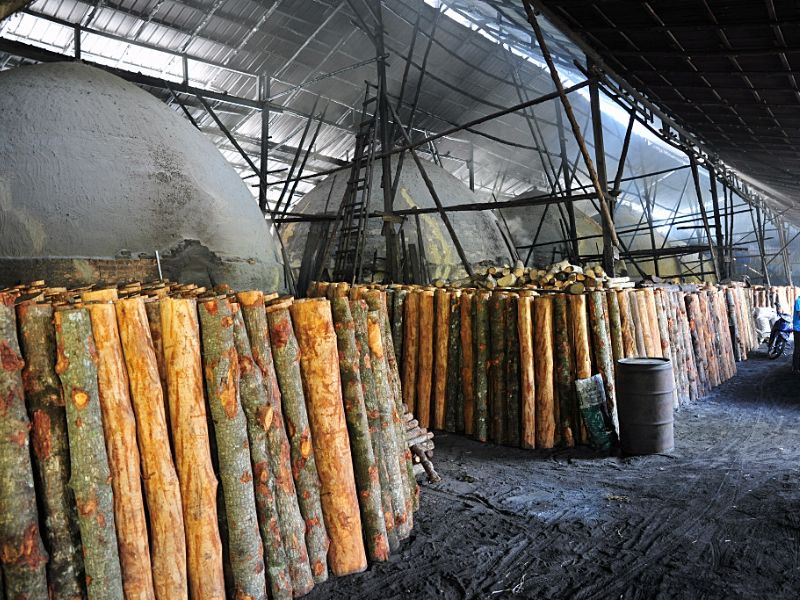 Bidor River Railway Bridge
Birch Memorial Clock Tower
Taiping Antong Coffee Factory

173 reviews
From
RM
380
- RM
930
中文 |
---
Latest online promotion for 3d2n Teluk Intan, Ipoh & Taiping Tour Package, book with Holidaygogogo to save more! Chat with us today to find out more!
Tour Highlights
With its friendly locals, bustling markets, and a blend of old-world charm and modern vibrancy, Teluk Intan beckons travelers to uncover its secrets and immerse themselves in its timeless allure.
Get ready to be enchanted by the captivating city of Ipoh, where heritage and art blend harmoniously
Taiping welcomes you with open arms, offering a serene escape into nature's embrace and an exploration of captivating cultural gems.
Private tour arrangement, itinerary can be customized according to guest's preference
---
Itinerary:
---
Day 1
Embark on a captivating journey through the historical gems and scenic wonders of Malaysia's Perak region with this enchanting 3-day itinerary. Day 1 begins in Teluk Intan, where you'll be transported back in time as you explore the remnants of the British colonial era. Start your morning with a visit to the iconic Bidor River Railway Bridge, followed by a stop at the intriguing Batu Tenggek. Discover the rich history at the Old Police Station, a remarkable structure from the British colonial era, and the beautiful Nattukkotai Chettiar Temple, which stands as a testament to the past. Don't miss the chance to gaze upon the Menara Condong, the iconic leaning tower of Teluk Intan, and later, unwind with a soothing river cruise along the scenic River Front.
Tour Summary:
10AM pick up at the designated hotel, Ipoh
Depart to Bidor River Railway Bridge: Old railway bridge
Stop by Batu Tenggek: War Memorial Stone
Old Police station, build during British Colonial
Nattukkotai Chettiar Temple: Build during British Colonial
Visit to Menara Condong: A lean building in Malaysia
Have a river cruise at River Front Teluk Intan: Birdwatching tour that to see the scenery of bird back to island
Depart to Ipoh (1.5hrs driving)
Stay overnight at Ipoh
Meal Plan: Own arrangement
---
Day 2
On Day 2, immerse yourself in the cultural and artistic wonders of Ipoh. After a hearty breakfast, embark on a spiritual journey to the Perak Cave Temple, perched majestically on a limestone hill. Stroll through the charming Concubine Lane, a haven of quaint shops and vibrant street art. Discover the city's fascinating heritage as you visit the Ipoh Town Hall, Birch Memorial Clock Tower, and the captivating murals adorning the walls of Old Town. For a glimpse into the region's mining history, explore the Hakka tin mining museum, Han Chin Pet Soo. Be sure to capture the awe-inspiring beauty of Kellie's Castle with a photo stop before retiring for the night in Ipoh.
Tour Summary:
Breakfast
10AM depart to Perak Cave Temple: Buddhist temple atop a scenic hill with a cave entrance featuring statues & painted walls
Free & easy at Concubine Lane
City tour: Ipoh Town Hall, Birch Memorial Clock Tower, Art of Old Town (murals), Han Chin Pet Soo (first Hakka tin mining museum)
Photo stop at Kellie's Castle: unfinished castle with secret passageways on a former rubber estate
Stay overnight at Ipoh
Meal Plan: Breakfast
---
Day 3
Day 3 unfolds in the charming town of Taiping, just an hour's drive from Ipoh. After a delectable breakfast, set off to savor the aromatic delights of Antong Coffee Factory and marvel at the opulent Chang Chun Yuan Villa. Continue your cultural exploration at the Perak Museum, the oldest in Malaysia, and the country's first jail, each holding fascinating tales of the past. Conclude your adventure with a visit to the Charcoal Factory, where you'll witness the traditional artistry behind this age-old craft.
Tour Summary:
Breakfast, check out
Depart to Taiping (1hr driving)
10AM depart to visit Antong Coffee Factory and Chang Chun Yuan Villa
Visit the Perak Museum, Malaysia's oldest museum and the country's first jail
Visit the Charcoal Factory
Tour ends and transfer to city as ending point
Meal Plan: Breakfast
---
Includes:
2 Night Stay in Room of Choice
Breakfast stated as per itinerary
Malay/English speaking guide
Tour and transportation stated as per itinerary
---
Excludes:
Meals other than stated
Entrance fee as per itinerary
Travel insurance

(strongly recommended to purchase)
Other expenses not stated in the "Includes" section
---
Important Note:
Itinerary and package content is subject to last minute changes due to weather or operational issue.
Activity stated (if included) is provided on complimentary basis, no refund will be made for cancellation of activities due to weather or operational issue.
Other terms and conditions for booking.
All the photos shown are for reference purpose only, there may be different design/decoration/setup on actual unit.
Minimum 5pax
Transport type: Van – group below 12pax; Bus- group below 30pax
---
Price:
Pricing is based on per person basis
Please click the whatsapp button or email us to enquire for best price
Ask Questions:
Click the whatsapp/email button at the bottom right to contact us
---
Related Tours & Packages:
---
Rating & Review:
HolidayGoGoGo
Average rating:
0 reviews