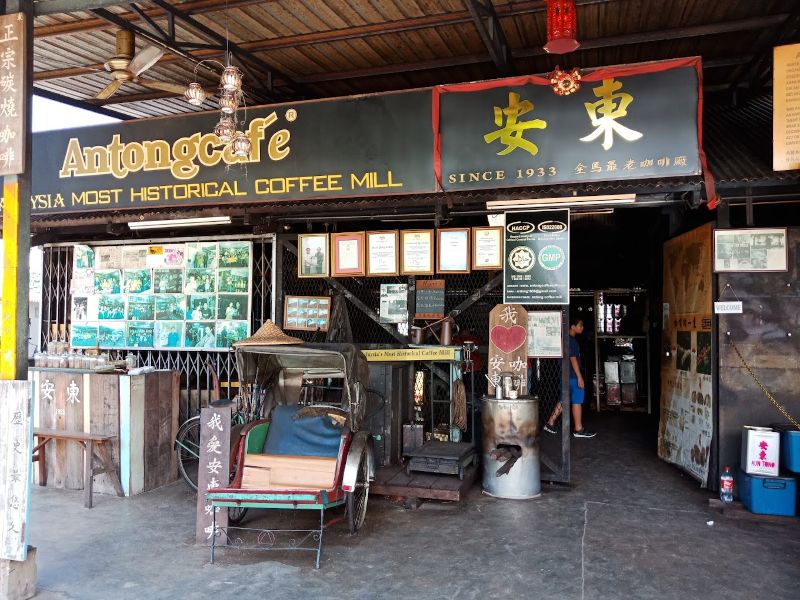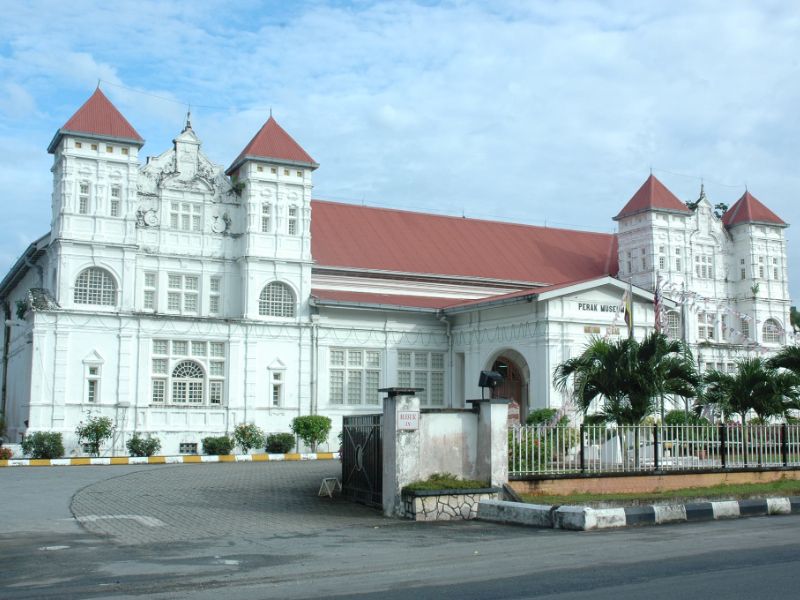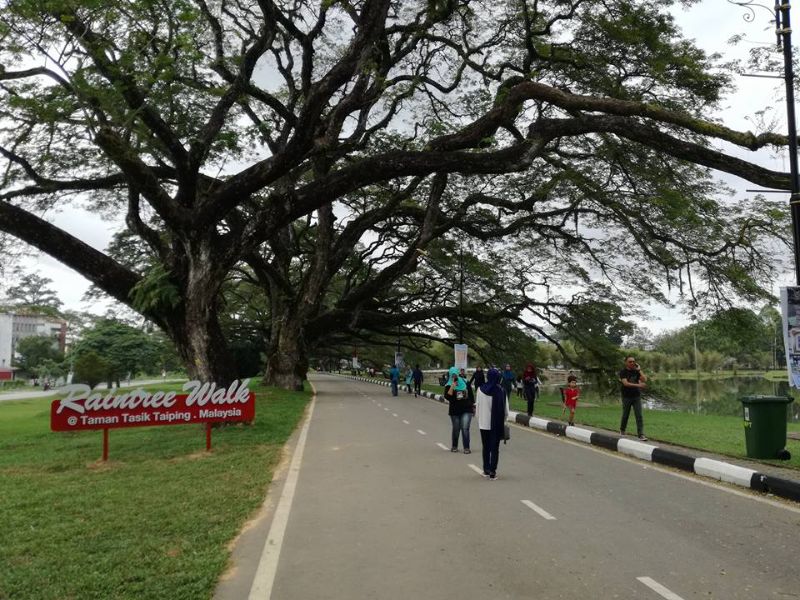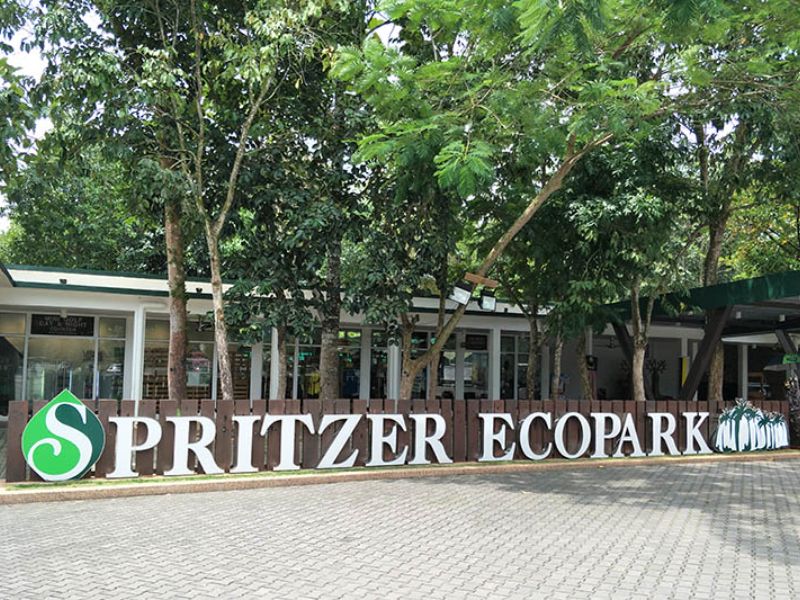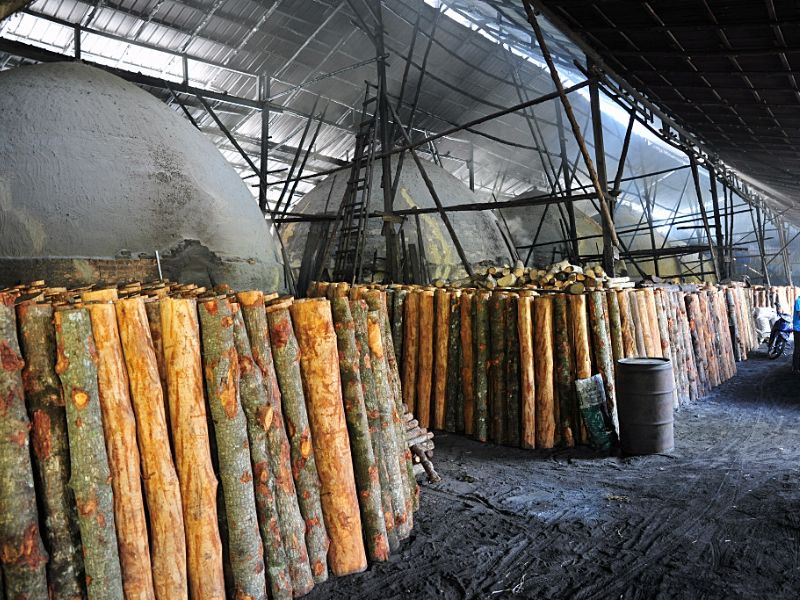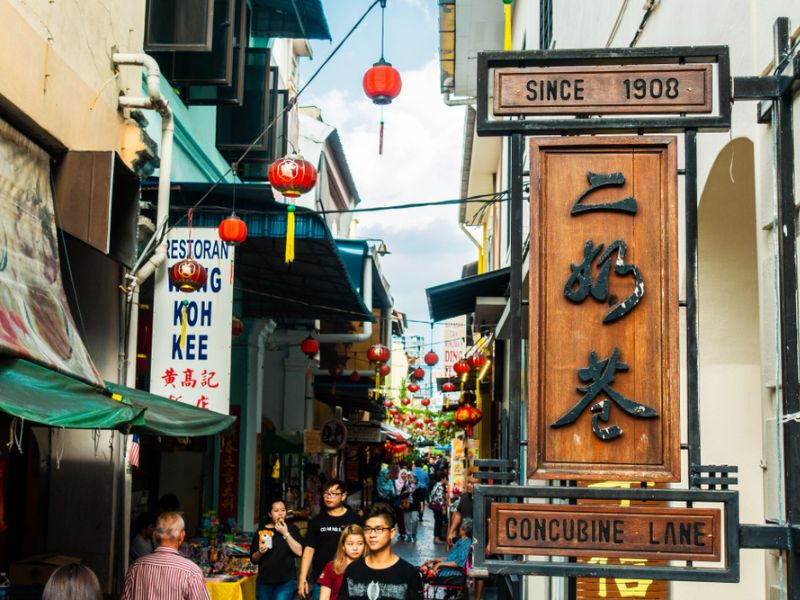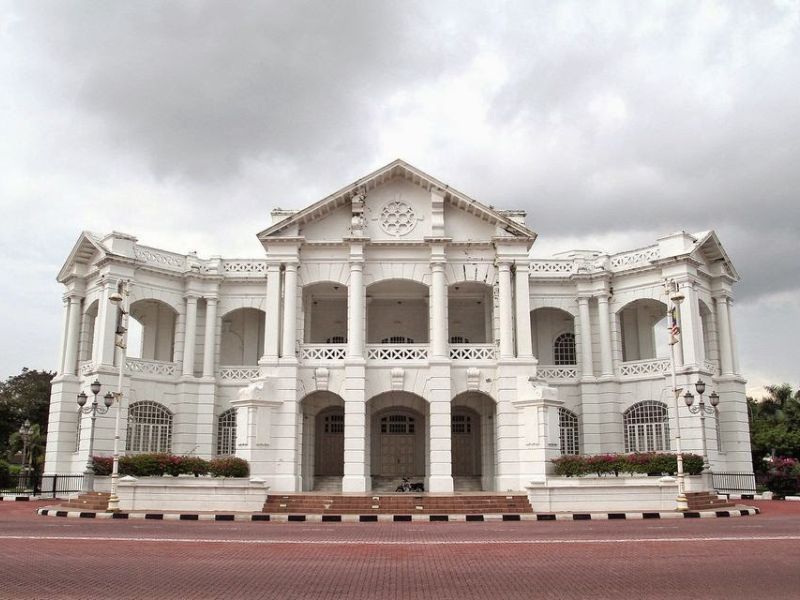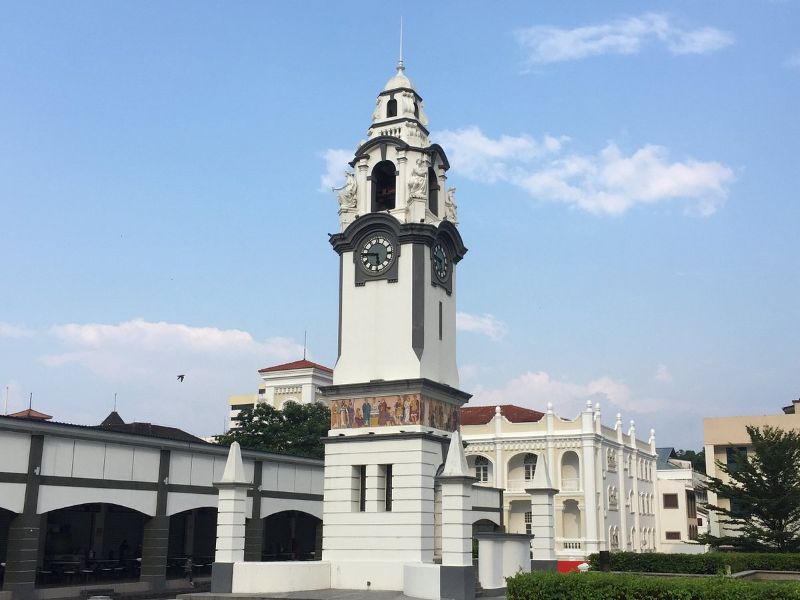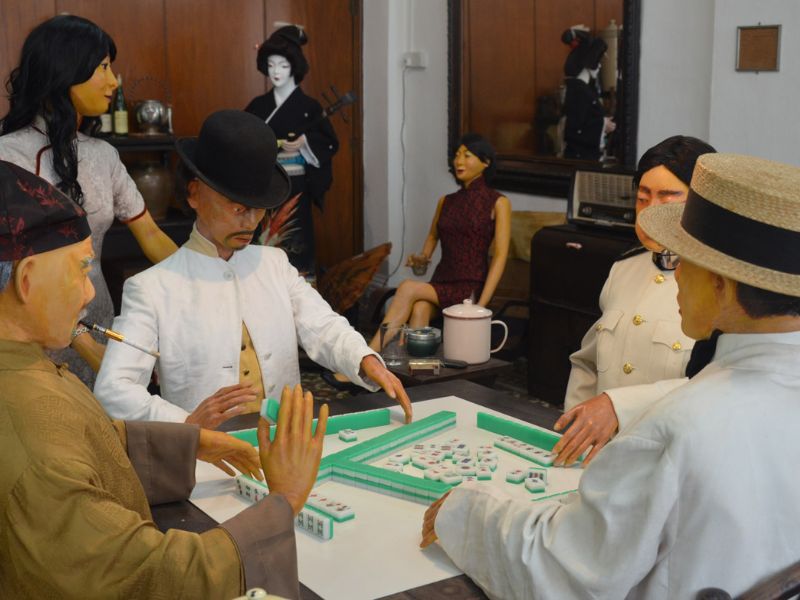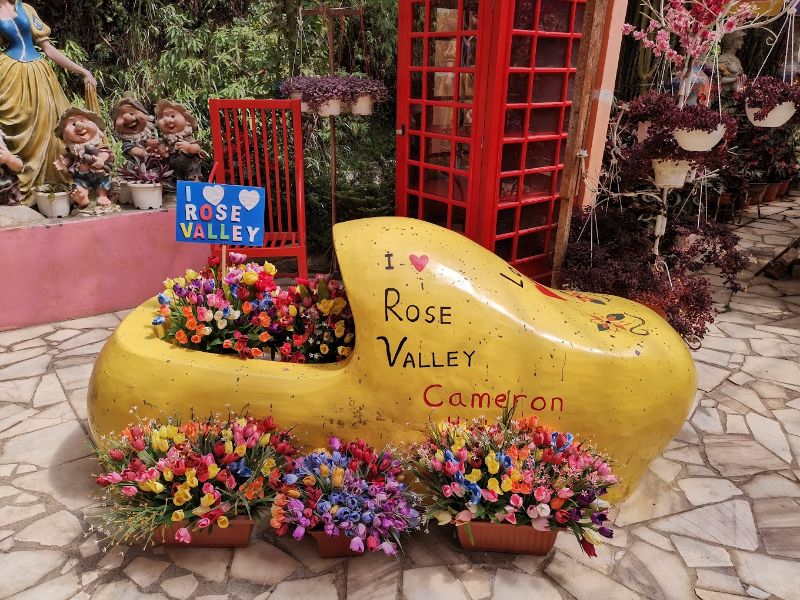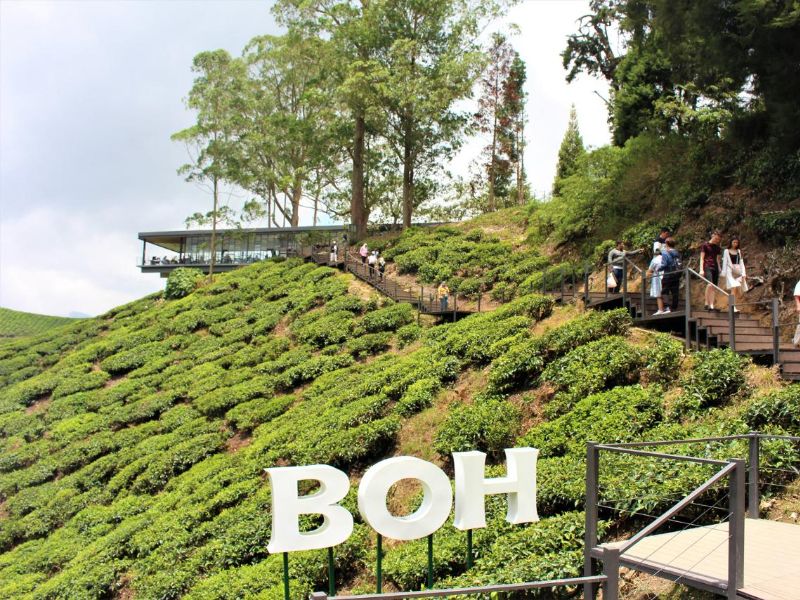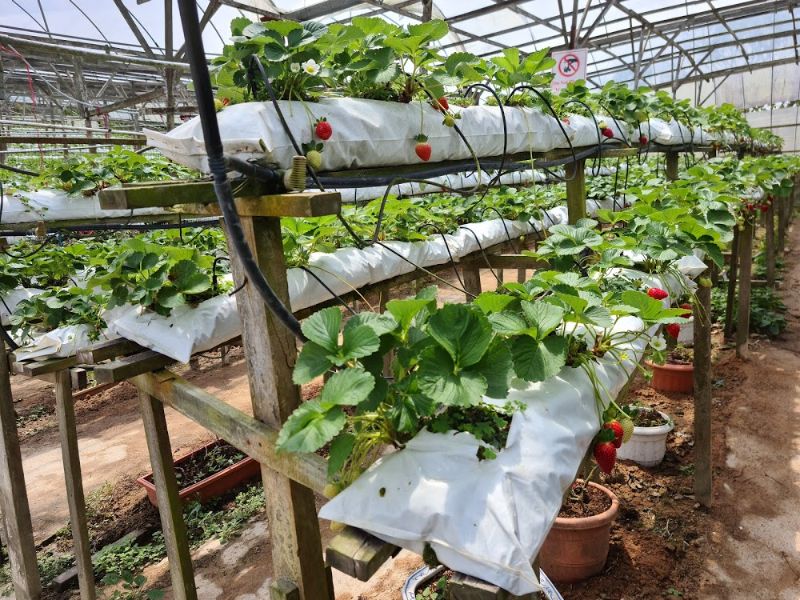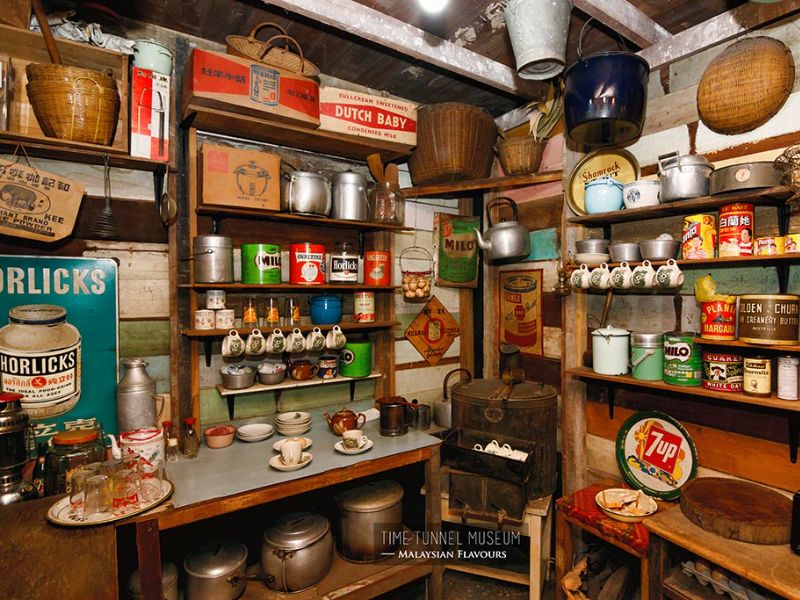 Taiping Antong Coffee Factory
Entrance of Spritzer Eco Park
Birch Memorial Clock Tower
Rose Valley Cameron Highlands

217 reviews
From
RM
425
- RM
1,095
中文 |
---
Latest online promotion for 3d2n Taiping, Ipoh & Cameron Highland Tour, book with Holidaygogogo to save more! Chat with us today to find out more!
Tour Highlights
Embark on a journey to Taiping, a hidden gem adorned with picturesque landscapes and a touch of colonial charm.
Prepare to be enchanted by the captivating allure of Ipoh, a vibrant city tucked amidst limestone hills and lush greenery.
A dreamlike escape awaits in the cool embrace of Cameron Highland, where emerald tea plantations stretch as far as the eye can see, and the air carries the sweet aroma of blossoming flowers.
Private tour arrangement, itinerary can be customized according to guest's preference
---
Itinerary:
---
Day 1
Embrace the start of this unforgettable journey as we set off at 10 AM to Taiping, a town brimming with history and natural wonders. Our first stop takes us to the Antong Coffee Factory and Chang Chun Yuan Villa, where you'll indulge in the tantalizing aroma of freshly roasted coffee and admire the charming old-world architecture. Next, we delve into the rich cultural heritage at the Perak Museum, Malaysia's oldest, which doubles as the country's first jail, providing a fascinating glimpse into its past.
As the day unfolds, we'll stroll along the enchanting Raintree Walk, a serene path canopied by ancient rain trees, providing a perfect spot to capture stunning photographs. Prepare to be mesmerized at the Spritzer Eco Park, where pristine nature harmonizes with sustainable practices. The journey continues as we venture to the Charcoal Factory, witnessing the age-old craft of charcoal-making. As dusk descends, we embark on an enchanting boat ride to witness the magical spectacle of fireflies illuminating the night sky. We'll spend the night in Taiping, immersed in the allure of this captivating town.
Tour Summary:
10AM meet at the designated hotel, Taiping
Depart to visit Antong Coffee Factory and Chang Chun Yuan Villa
Visit the Perak Museum, Malaysia's oldest museum and the country's first jail
Visit the Raintree Walk
Visit Spritzer Eco Park
Visit the Charcoal Factory
Boat ride to see the fireflies light up in the evening
Transfer to hotel, check in
Stay overnight at Taiping
Meal Plan: Own arrangement
---
Day 2
After a delightful breakfast, we bid farewell to Taiping and venture towards Ipoh, a city that seamlessly blends heritage and modernity. Our morning is dedicated to exploring the city's architectural wonders, including the grand Ipoh Town Hall, the historic Birch Memorial Clock Tower, and the mesmerizing murals that adorn the walls of Old Town – an artistic paradise. We'll delve into the intriguing world of Ipoh's history with a visit to Han Chin Pet Soo, a secretive museum displaying the opulence and intrigue of the tin mining era.
You'll have some free time to explore the charming Concubine Lane, filled with quaint shops and local delights. As the afternoon sun begins its descent, we journey towards the cool embrace of Cameron Highlands, where breathtaking vistas and lush landscapes await. We'll spend the night surrounded by the crisp mountain air and the promise of a new day of exploration.
Tour Summary:
Breakfast, check out
Depart to Ipoh (1hr driving)
10AM depart to city tour: Ipoh Town Hall, Birch Memorial Clock Tower, Art of Old Town (murals), Han Chin Pet Soo (first Hakka tin mining museum)
Free & easy at Concubine Lane
Depart to Cameron Highlands (2.5hrs driving)
Stay overnight at Cameron Highlands
Meal Plan: Breakfast
---
Day 3
Rise and shine to a delightful breakfast, marking the beginning of a day filled with natural wonders in Cameron Highlands. Our first stop is the enchanting Rose Valley, a paradise for flower enthusiasts and a perfect spot for capturing postcard-worthy memories. Next, we'll venture to the BOH Sg Palas Tea Viewpoint, where undulating emerald tea plantations stretch to the horizon, evoking a sense of serenity and awe.
Prepare to indulge your taste buds at Raju's Hill Strawberry Farm, where you'll have the delightful experience of hand-picking strawberries and relishing strawberry-themed treats. Our final stop is the fascinating Time Tunnel Museum, a treasure trove of diverse collectibles and nostalgic memorabilia from bygone eras, offering a captivating journey through time.
Tour Summary:
Breakfast, check out
10AM depart to Rose Valley: Flower – Lined Path & peacock spotting
Visit to BOH Sg Palas Tea Viewpoint: Scenic view of tea plantation
Visit to Raju's Hill Strawberry Farm Experience picking strawberry and other eatery with strawberry made
Visit to the Time Tunnel Museum: displaying thousands of diverse collectibles & nostalgias from decades past
Tour ends and transfer back to City as ending point
Meal Plan: Breakfast
---
Includes:
2 Night Stay in Room of Choice (1N Taiping & 1N Cameron Highland; 3 star hotel or similar)
Breakfast stated as per itinerary
Malay/English speaking guide
Tour and transportation stated as per itinerary
---
Excludes:
Meals other than stated
Entrance fee as per itinerary
Travel insurance

(strongly recommended to purchase)
Other expenses not stated in the "Includes" section
---
Important Note:
Itinerary and package content is subject to last minute changes due to weather or operational issue.
Activity stated (if included) is provided on complimentary basis, no refund will be made for cancellation of activities due to weather or operational issue.
Other terms and conditions for booking.
All the photos shown are for reference purpose only, there may be different design/decoration/setup on actual unit.
Minimum 4pax
Transport type: Van – group below 12pax
---
Price:
Pricing is based on per person basis
Please click the whatsapp button or email us to enquire for best price
Ask Questions:
Click the whatsapp/email button at the bottom right to contact us
---
Related Tours & Packages:
---
Rating & Review:
HolidayGoGoGo
Average rating:
0 reviews