Belitung is an island on the east coast of Sumatra, Indonesia in the Java Sea. Administratively, it forms part of the district of Bangka-Belitung Islands. Its main town is Tanjung Pandan.
The major tourist destinations are beaches and offshore islands/islets. The beaches are Tanjung Tinggi Beach and Tanjung Kelayang Beach, both of which have clear blue water, sand, and rocky beaches.
Belitung is surrounded by the Gaspar Strait, the South China Sea, and the Java Sea. Its turquoise blue sea is moderately calm and shallow, making for great cruising, snorkeling, and swimming. Belitung is popular for its abstract sandstone rocks and brilliant white sand beaches in Tanjung Tinggi, Tanjung Kelayang, Tanjung Binga and Lengkuas island.
---
Best of Belitung Packages
---
Best of Belitung + Leebong Island Packages
3D2N Belitung + Leebong Island Tour Package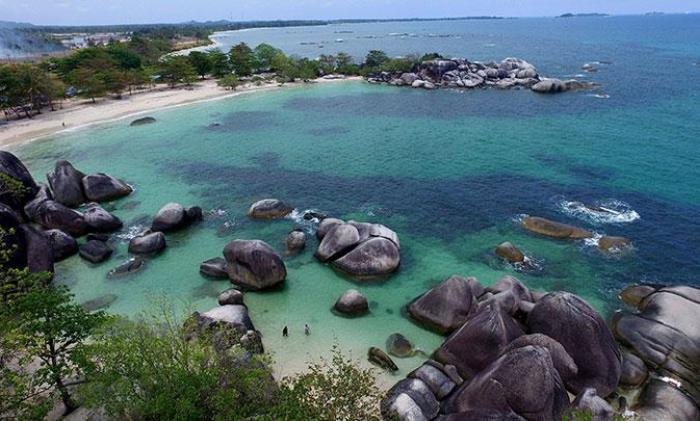 4D3N Belitung + Leebong Island Tour Package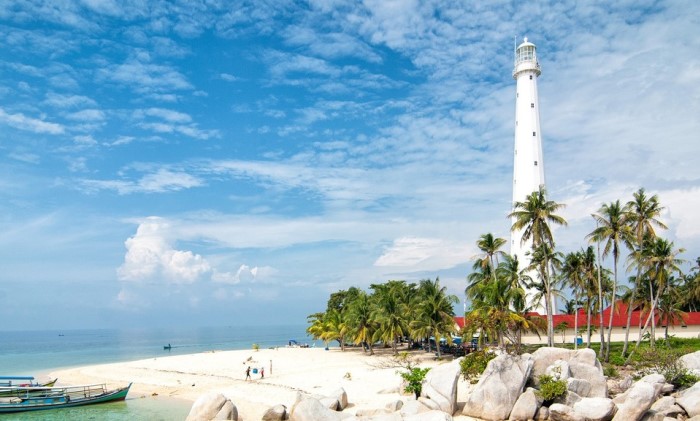 ---
Whatsapp us to get more details!
Please WhatsApp us by clicking the WhatsApp Button.

We are reachable by call too:
+6016-3526385
+6010-2216385
You may also fill up the Inquiry Form below:
Updated: 12 Nov 2019