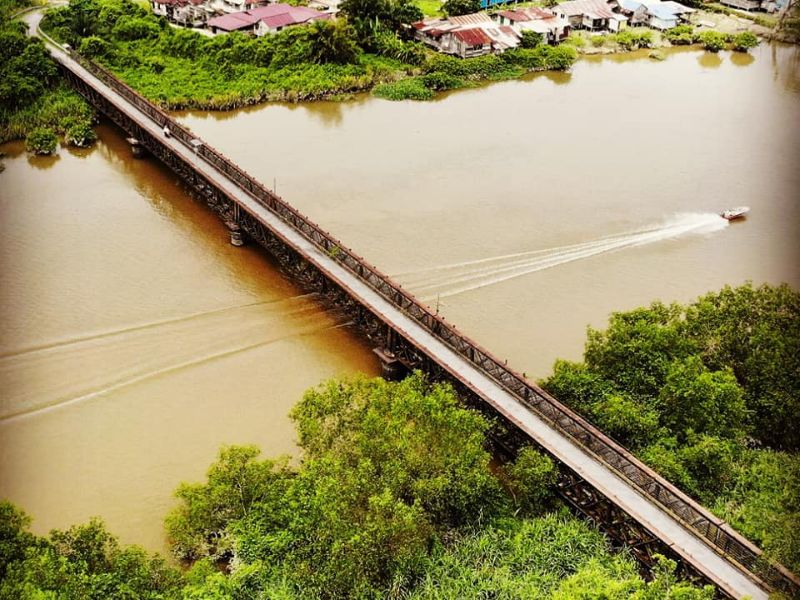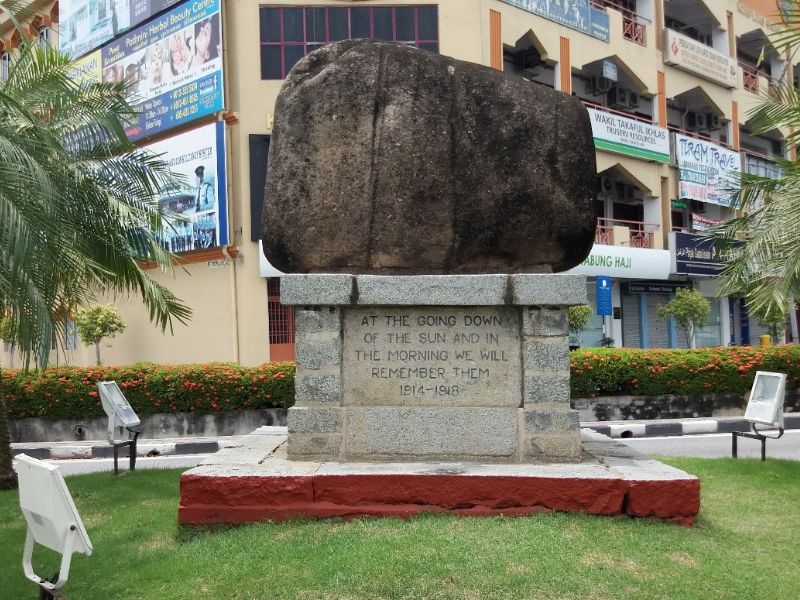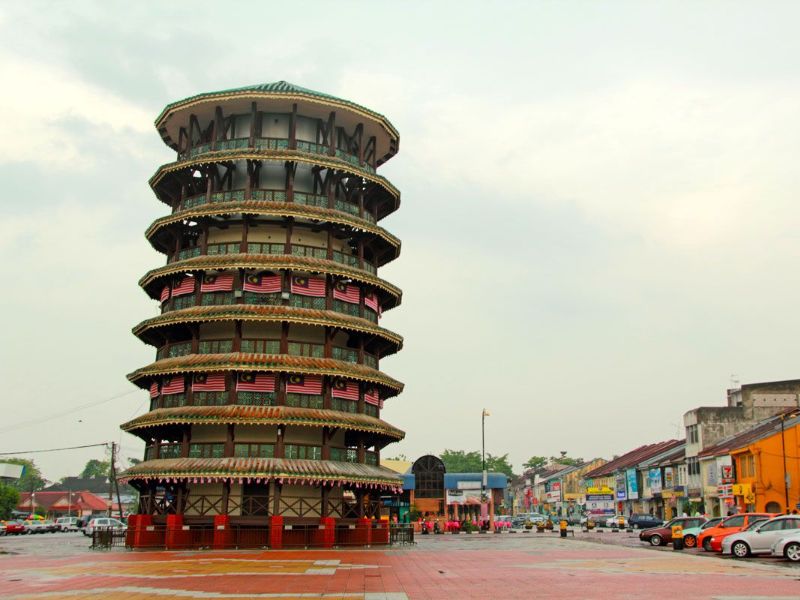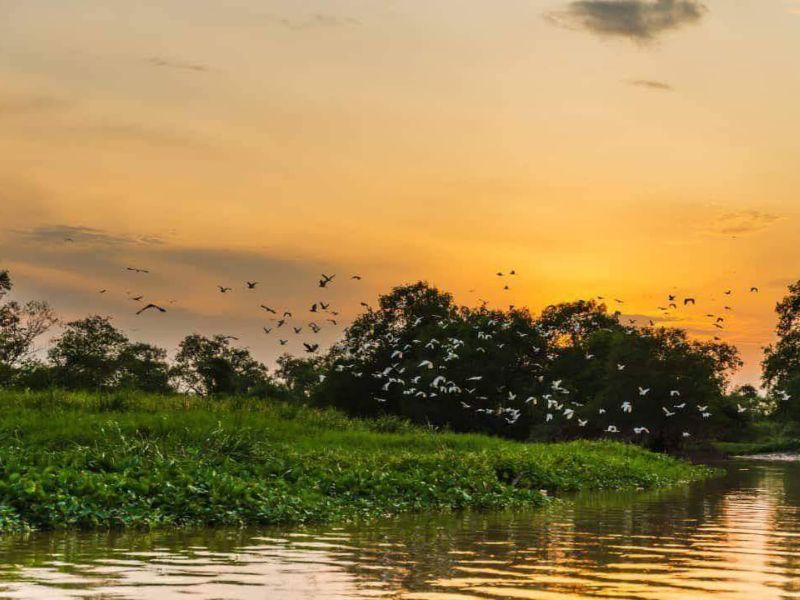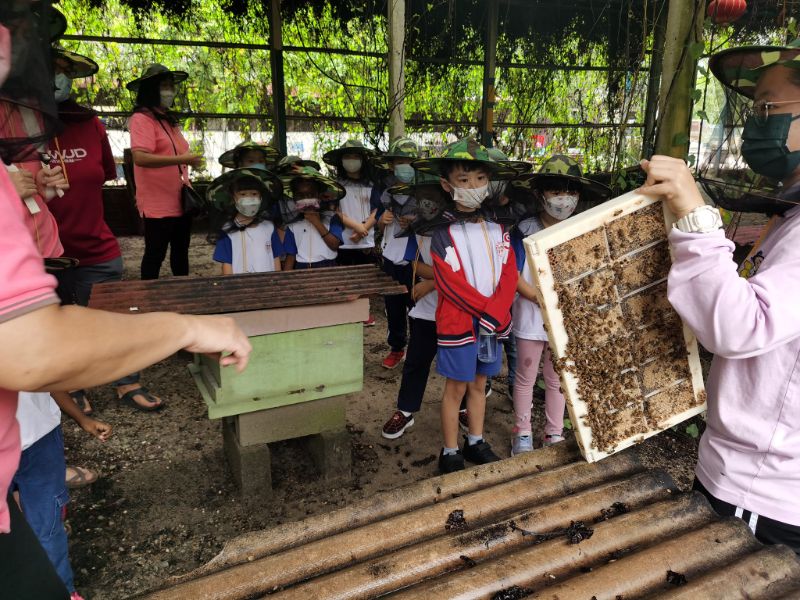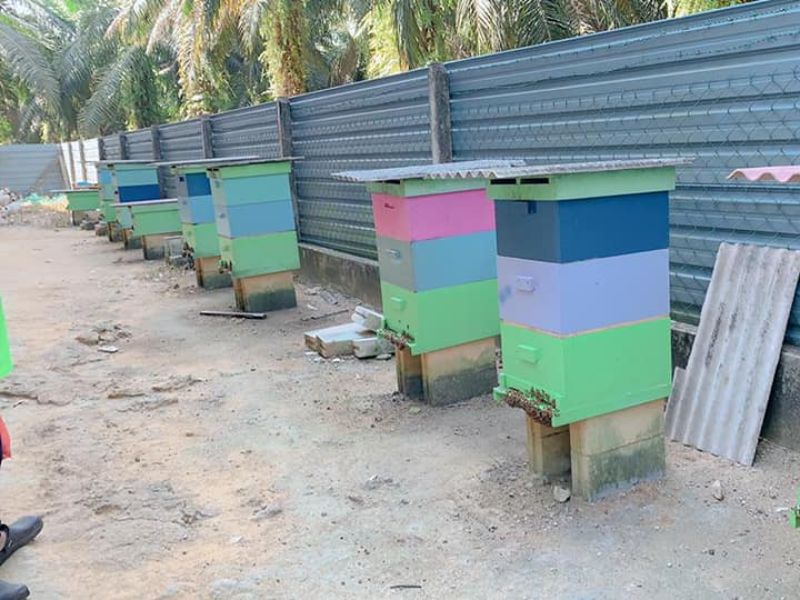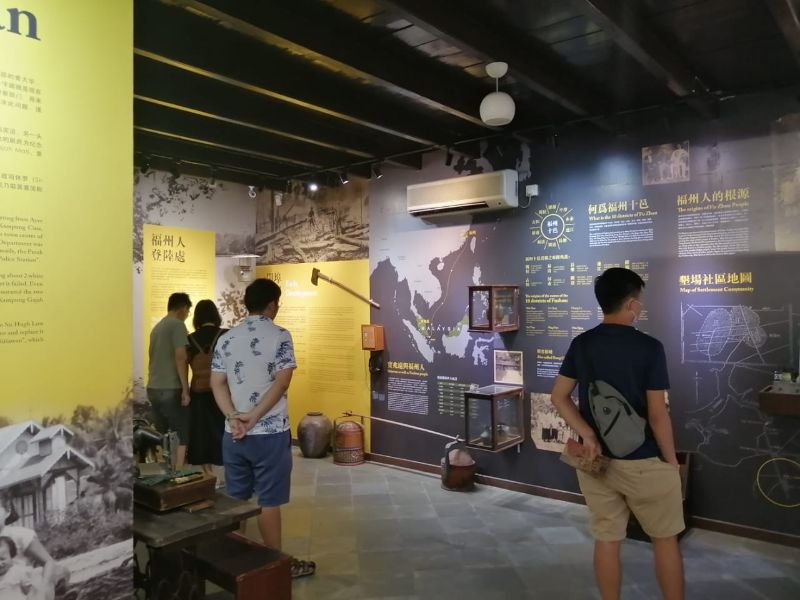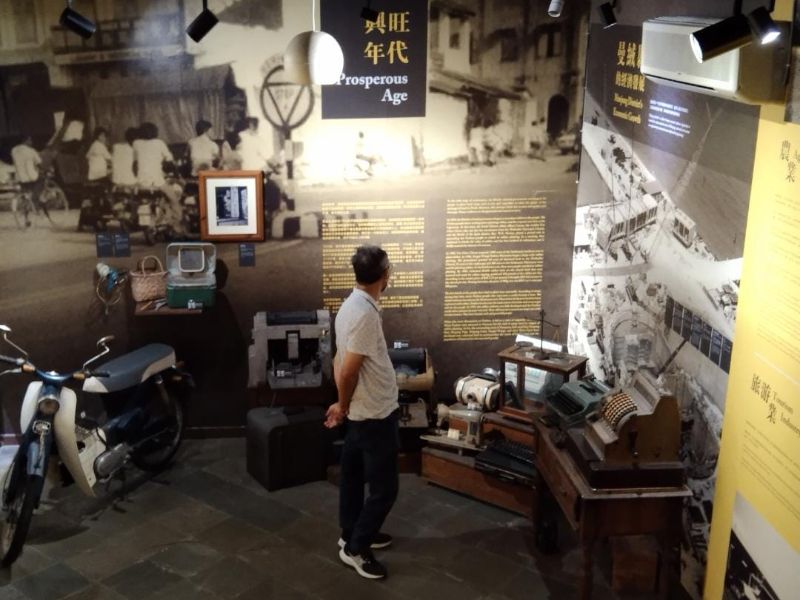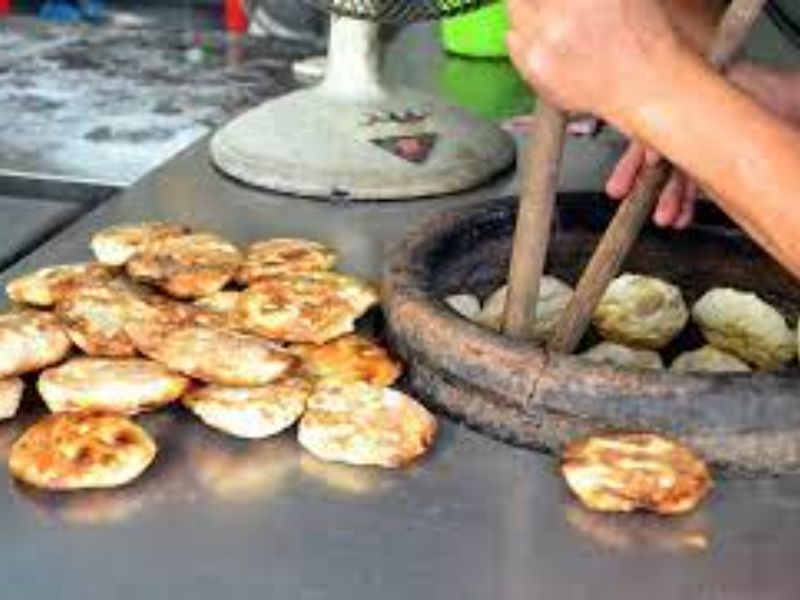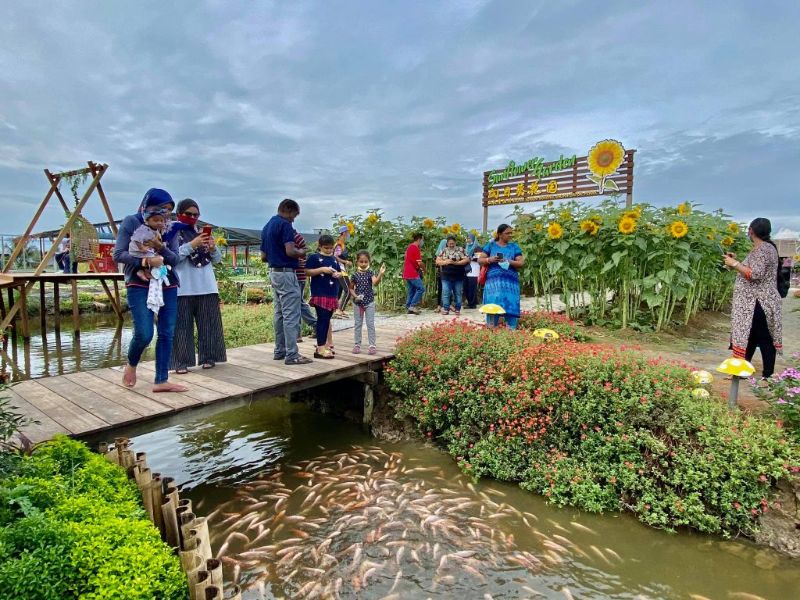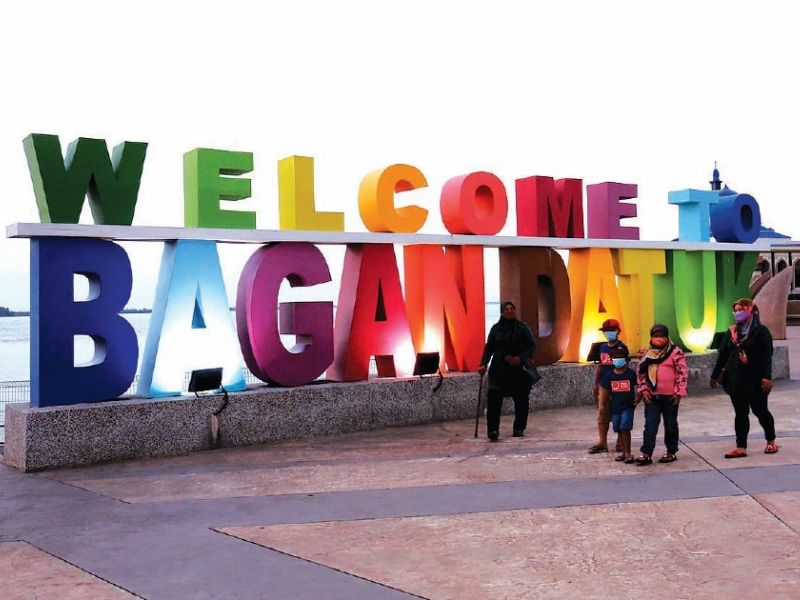 Bidor River Railway Bridge
Mr. Honeybee Farm, Sitiawan
Bee House, Mr. Honeybee Farm
Sitiawan Settlement Museum
Display at Sitiawan Settlement Museum
Making process of Gong Pian
Tua Pek Kong Temple, Sitiawan

137 reviews
From
RM
175
- RM
720
中文 |
---
Latest online promotion for 2d1n Sitiawan & Teluk Intan Tour, book with Holidaygogogo to save more! Chat with us today to find out more!
Tour Highlights
Witness the intricate dance of bees as they collect nectar, and marvel at the delicate process of honey extraction at Mr. Honeybee Farm.
Prepare to be transported to a bygone era of taste and tradition as you watch the skilled artisans at Sitiawan Cheong Cia Gong Pian craft the beloved traditional biscuits.
Culminates at the awe-inspiring Menara Condong, an architectural marvel and a symbol of Malaysia's ingenuity.
Private tour arrangement, itinerary can be customized according to guest's preference
---
Itinerary:
---
Day 1
Get ready for a captivating 2-day journey through the hidden gems of Sitiawan and Teluk Intan, as we take you on an unforgettable tour filled with sweet secrets, ancient traditions, and architectural wonders.
Our adventure kicks off at 10 AM as we head to Mr. Honeybees Farm, where you'll step into the enchanting world of honey-making. From the diligent bees to the delicate extraction process, you'll witness the magic behind creating nature's golden elixir. Savor the pure, locally-produced honey, and be enchanted by its luscious taste.
Next, prepare to be tempted by the enticing aroma of traditional biscuits at Sitiawan Cheong Cia Gong Pian. Watch skilled artisans craft these beloved treats with age-old techniques, ensuring that every bite is a delightful explosion of flavor and heritage.
Journey back in time at the Sitiawan Settlement Museum, where the rich history of early settlers comes to life. Immerse yourself in tales of courage, perseverance, and the melting pot of cultures that shaped this charming town.
At the peaceful Tua Pek Kong Temple, find tranquility and marvel at the intricate architecture, paying homage to the town's spiritual essence. The Sunflower Garden awaits with its vibrant colors and natural beauty. Wander amidst a sea of blooming sunflowers, creating picture-perfect moments that will linger in your heart. Before we head to Teluk Intan, take a moment to capture the stunning views at Waterfront Bagan Datuk, where the river gracefully meets the horizon.
As the sun sets, we arrive at Teluk Intan, where you'll stay overnight, dreaming of the wonders that await on Day 2.
Tour Summary:
10AM meet at the designated hotel, Teluk Intan
Depart to Mr. Honeybees Farm to learn the process of honey
Watch how traditional biscuits made at Sitiawan Cheong Cia Gong Pian
Visit the History at the Sitiawan Settlement Museum
Stop by the Tua Pek Kong Temple
Visit to Sunflower Garden
Photo stop at Waterfront Bagan Datuk
Depart to Teluk Intan (1hr driving)
Stay overnight at Teluk Intan
Meal Plan: Own arrangement
---
Day 2
After a hearty breakfast and checking out, Day 2 begins with a historical exploration of Teluk Intan.
Step back in time at the Bidor River Railway Bridge, an old railway bridge that carries tales of bygone eras. Walk along its timeworn tracks, and let nostalgia wash over you. A brief stop at Batu Tenggek, the War Memorial Stone, allows for a moment of reflection and gratitude for the sacrifices of the past.
Delve deeper into history at the Old Police Station, an architectural gem from the British Colonial era, where stories of the past echo through its corridors.
The Nattukkotai Chettiar Temple beckons with its grandeur and intricate details, offering a glimpse into the town's rich heritage and cultural influences.
Last but not least, marvel at the iconic Menara Condong, a lean building that stands tall with architectural brilliance. Capture the beauty of this unique landmark, a symbol of Teluk Intan's allure
Tour Summary:
Breakfast, check out
10AM Depart to Bidor River Railway Bridge: Old railway bridge
Stop by Batu Tenggek: War Memorial Stone
Old Police station, build during British Colonial
Nattukkotai Chettiar Temple: Build during British Colonial
Visit to Menara Condong: A lean building in Malaysia
Tour ends and transfer to city as ending point
Meal Plan: Breakfast
---
Includes:
1 Night Stay in Room of Choice
Breakfast stated as per itinerary
Malay/English speaking guide
Tour and transportation stated as per itinerary
---
Excludes:
Meals other than stated
Entrance fee as per itinerary
Travel insurance

(strongly recommended to purchase)
Other expenses not stated in the "Includes" section
---
Important Note:
Itinerary and package content is subject to last minute changes due to weather or operational issue.
Activity stated (if included) is provided on complimentary basis, no refund will be made for cancellation of activities due to weather or operational issue.
Other terms and conditions for booking.
All the photos shown are for reference purpose only, there may be different design/decoration/setup on actual unit.
Minimum 4pax
Transport type: Van – group below 12pax; Bus- group below 30pax
---
Price:
Pricing is based on per person basis
Please click the whatsapp button or email us to enquire for best price
Ask Questions:
Click the whatsapp/email button at the bottom right to contact us
---
Related Tours & Packages:
---
Rating & Review:
HolidayGoGoGo
Average rating:
0 reviews