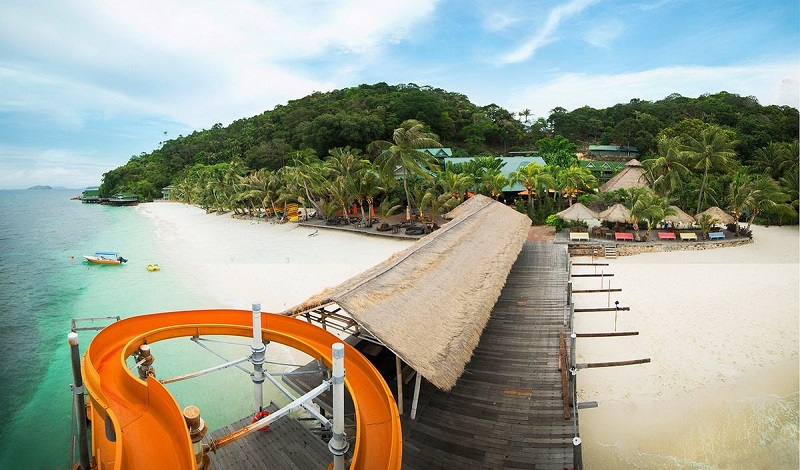 Discover the diversity of Asia as you travel around the spectacular state of Melaka, Negeri Sembilan and Johor. The Southern region of Peninsular, with its historical relics, unique culture, pristine beaches and beautiful islands as well as lush green rainforests, are able to cater for all types of visitors.
The UNESCO World Heritage City of Melaka is backed with more than 600 years of historical background, which is reflected in its century old buildings, unique cultural heritage and delicious foods. While Negeri Sembilan is home to the century old Minangkabau culture. Johor is complemented with plentiful of natural treasures and is the perfect place for nature enthusiasts, beach lovers, water sports addicts and eco tourists.
The Southern region is well known for tourist attractions such as the famous Stadthuys and St Paul Hill in the city of Melaka, the famous beach side resort in Port Dickson and the pristine islands and magnificent golf courses of Johor.
Southern region is a must visit region for any visitors to Malaysia. There is no reason why you should not come and experience this fascinating land with great history and tremendous wonders beckons.
States in Southern Region
Popular Attractions in Southern Region